UPDATE [03 MAR 18]: A new video has been uploaded to youtube covering the build and launch of our full scale launch vehicle, 'Some Assembly Required'.
BLOG:
Belly of the Beast

The Frozen Fury is the University of North Dakota's rocket team participating in NASA's Student Launch competition. We are comprised of students from several different departments such as physics, engineering, and space studies. We have assembled a team of driven students to design, construct, test, and launch a truly competitive rocket and rover.
NASA Student Launch is a research-based, competitive, experiential exploration activity. It strives to provide relevant, cost-effective research and development of rocket propulsion systems. This project offers multiple challenges reaching a broad audience of middle and high schools, colleges, and universities across the nation.
Learn More Here…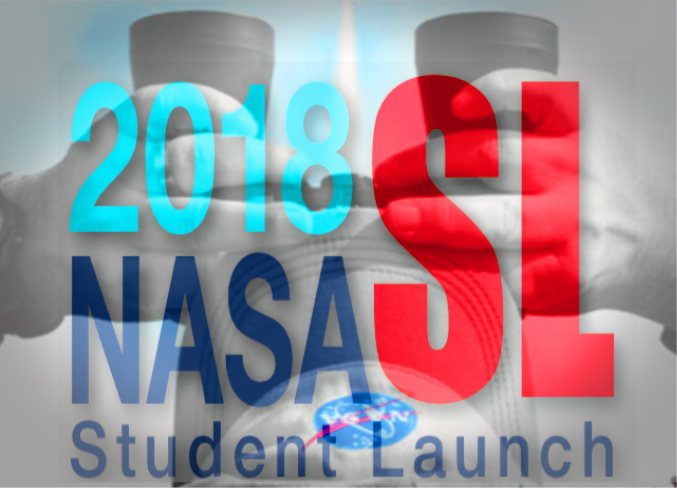 Download our 2018 Frozen Fury Team poster!

Click on the image to the right to download our 11x17 Frozen Fury poster. The team is ready for a new year of construction and adventure. The Frozen Fury spirit is already posted up around campus and we encourage everyone to represent the team and NASA's initiative for science and space education!